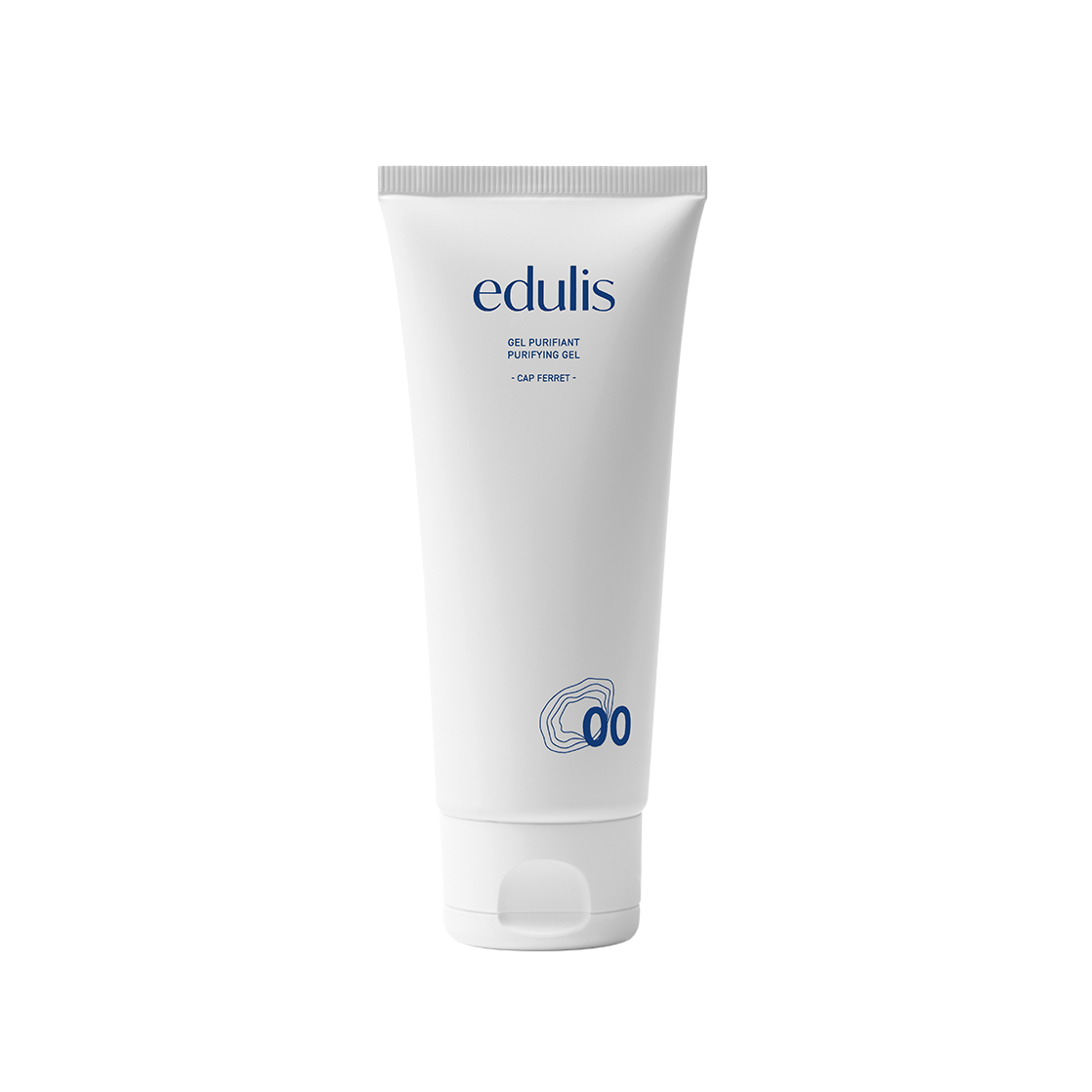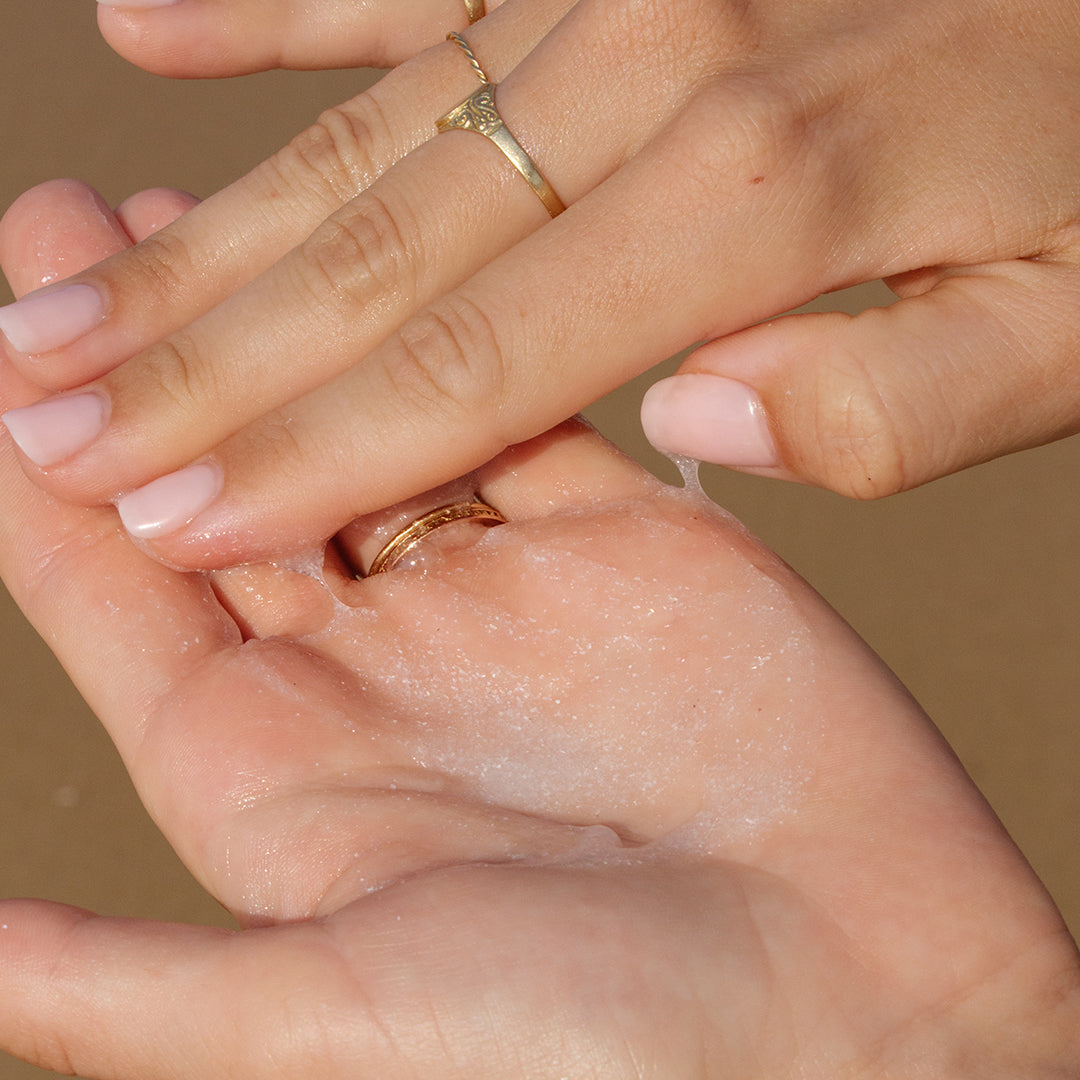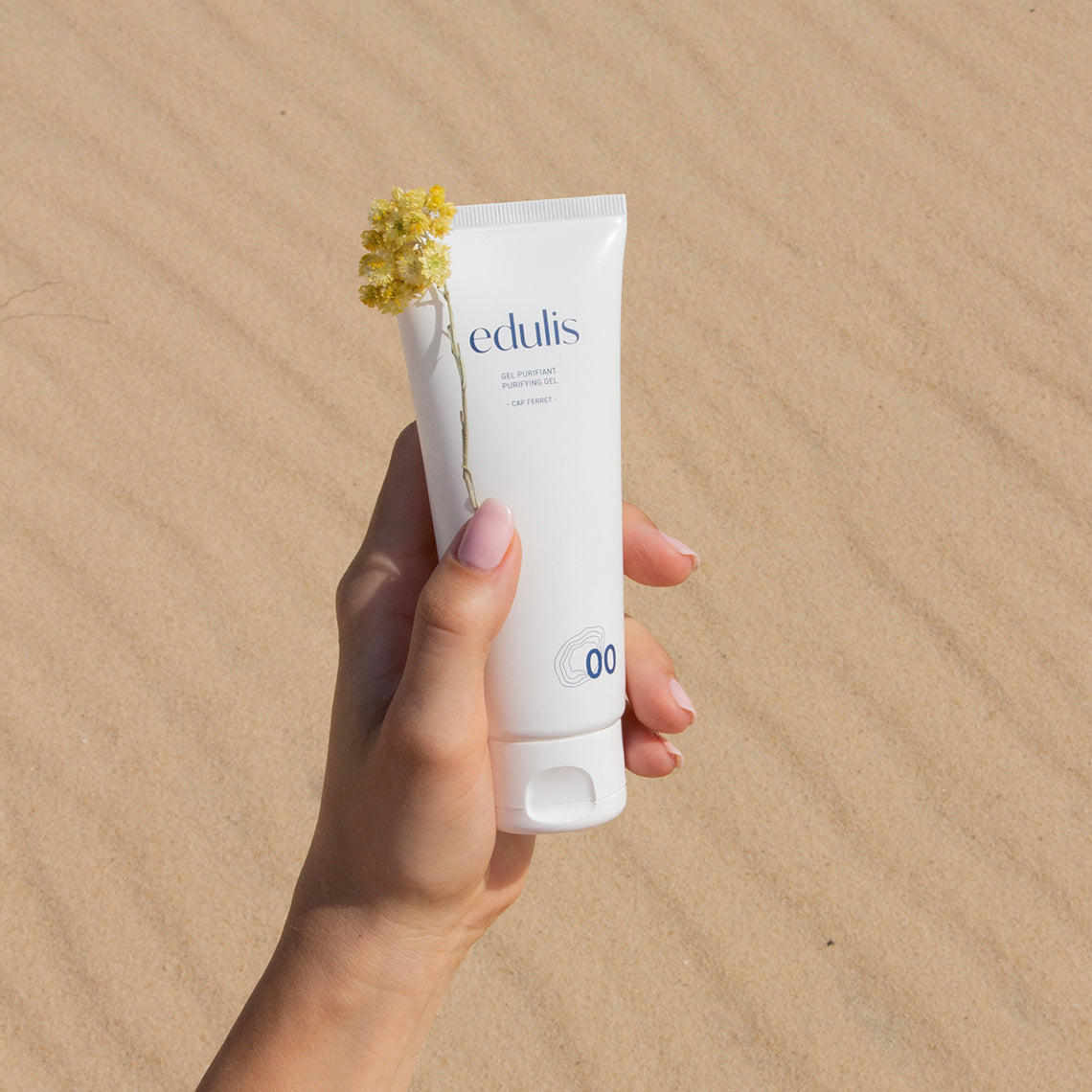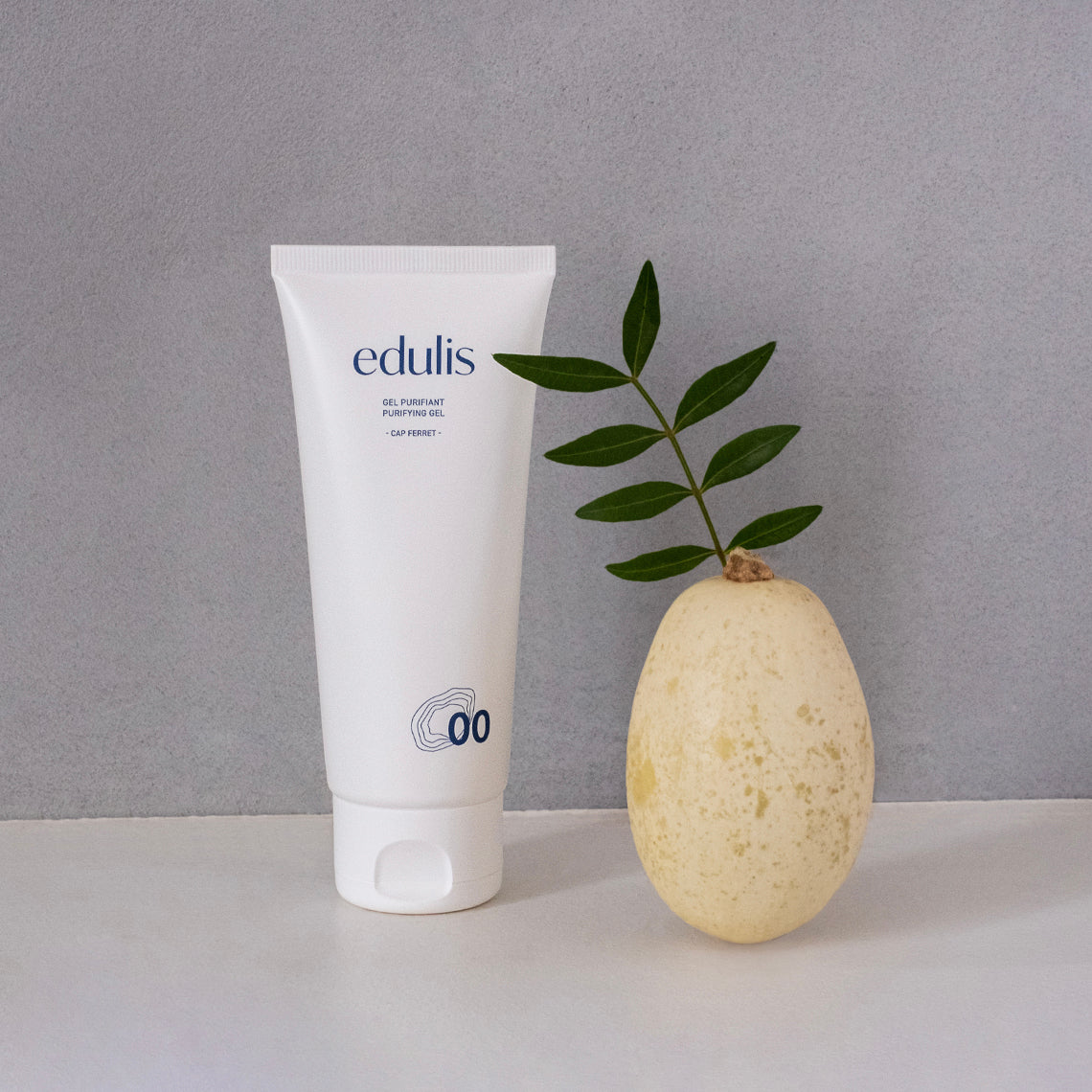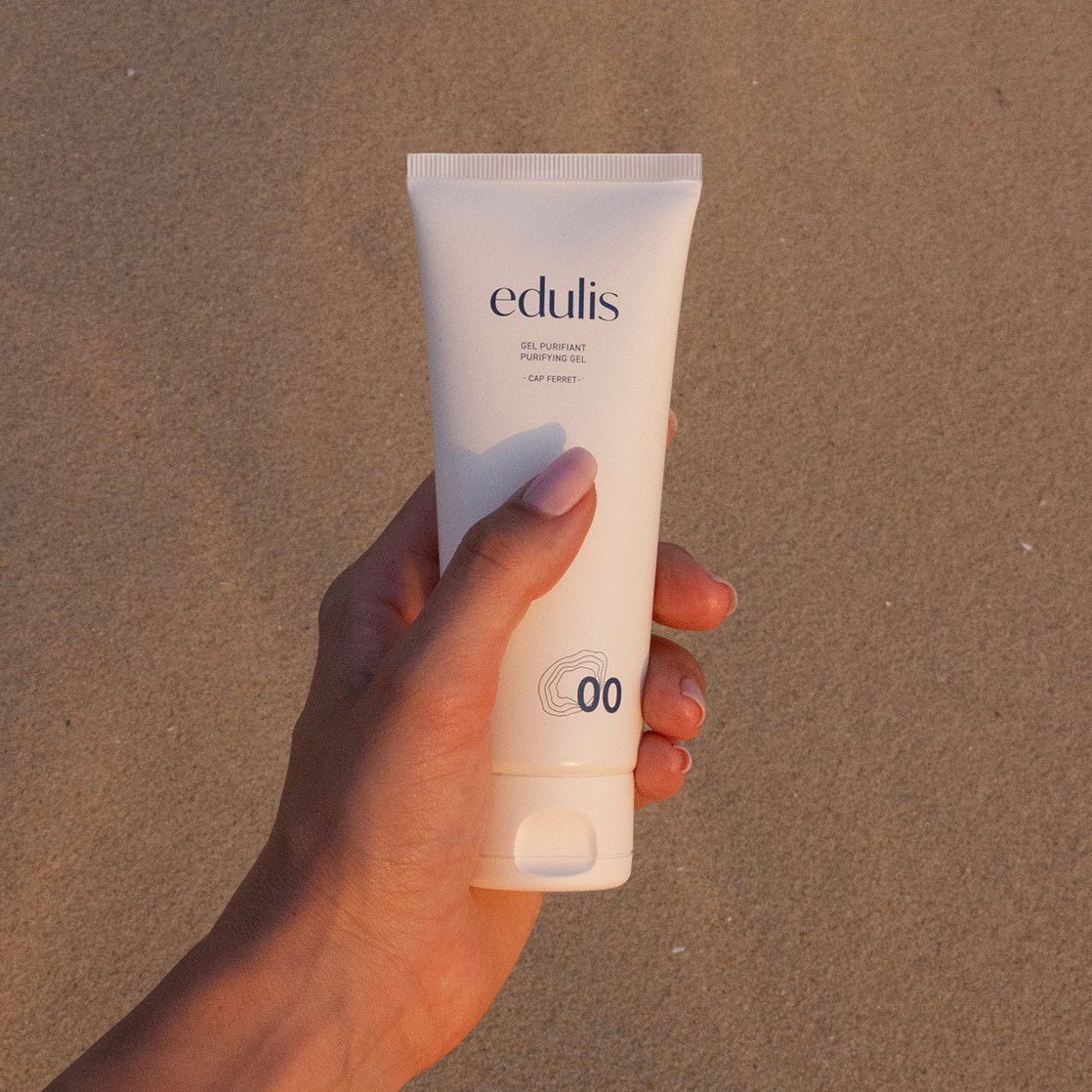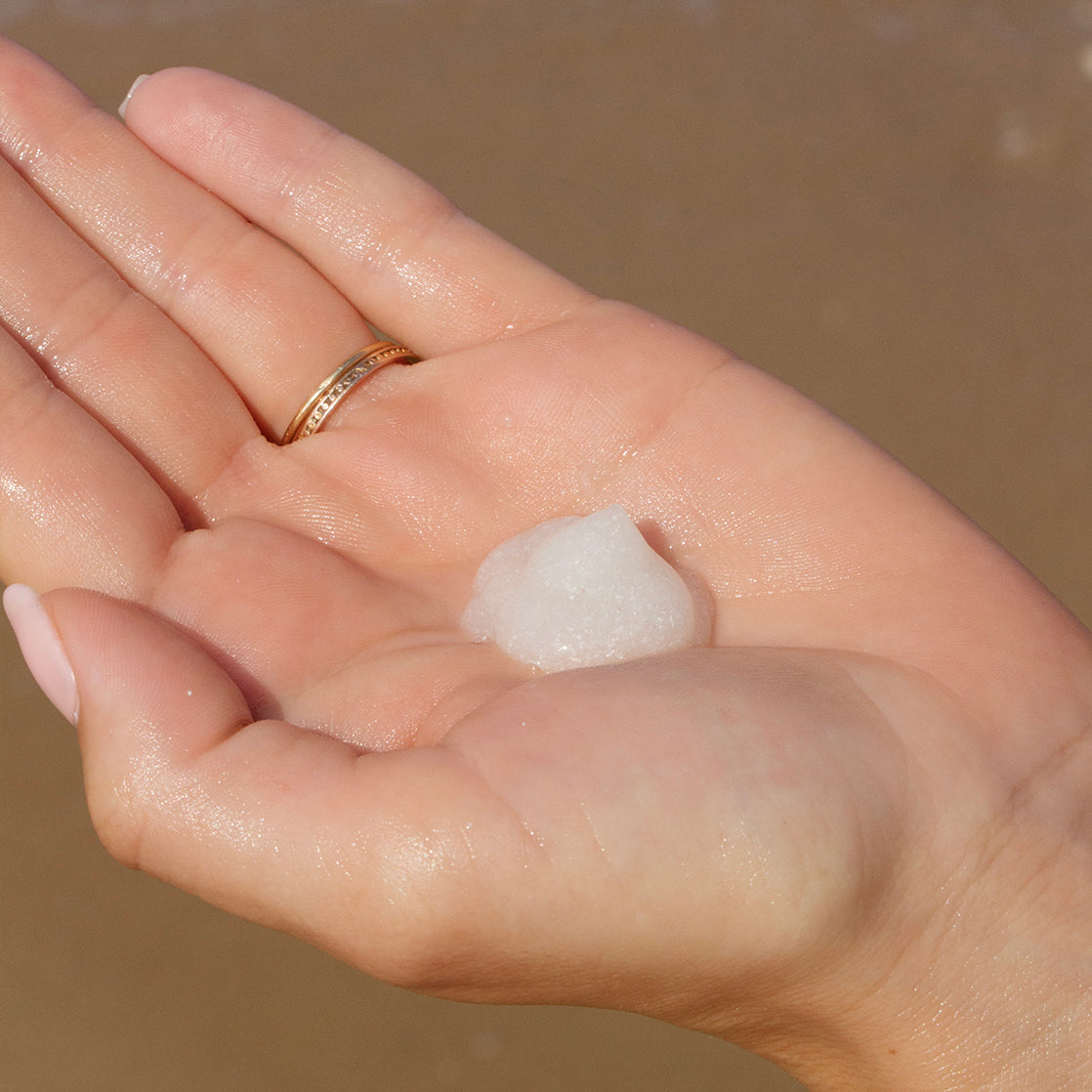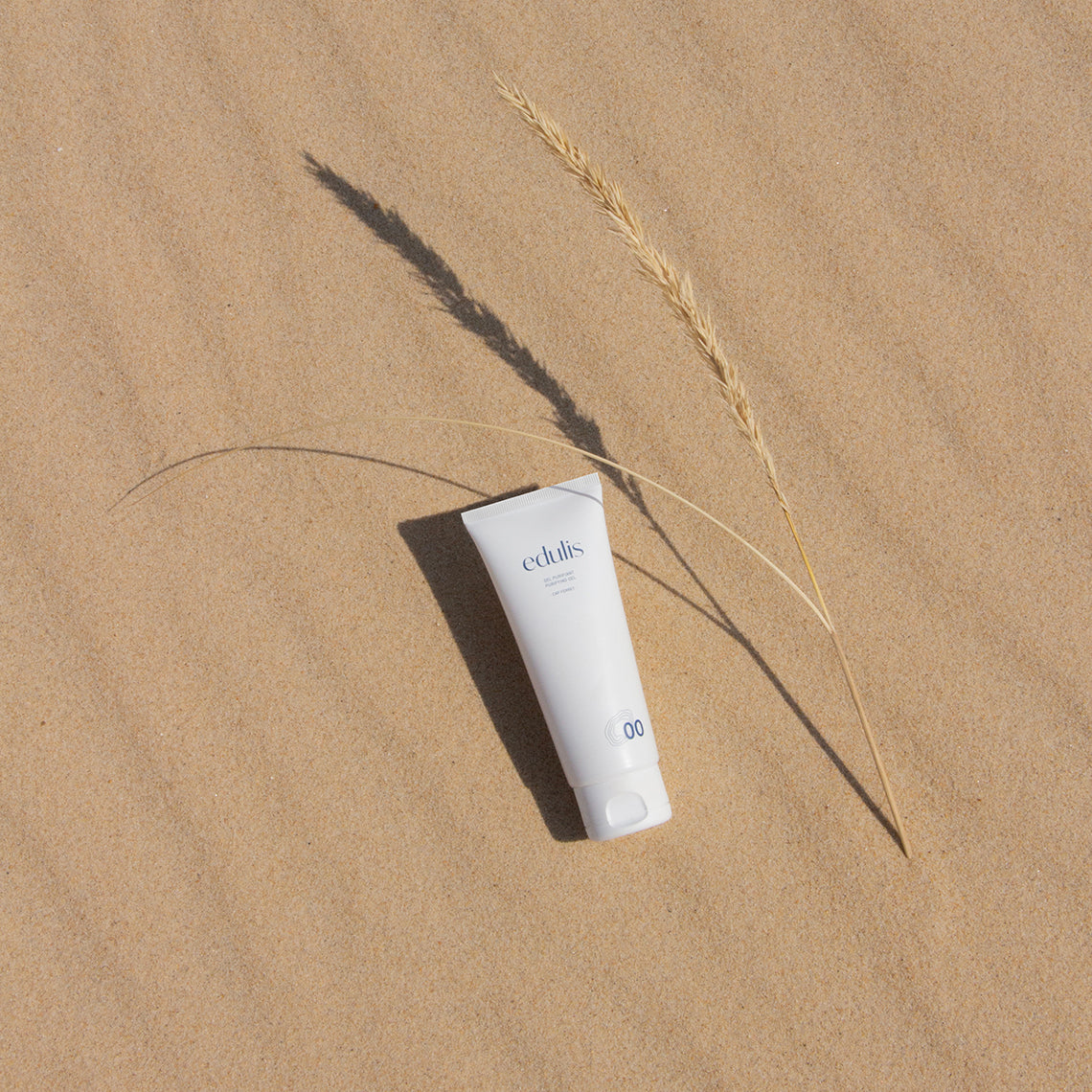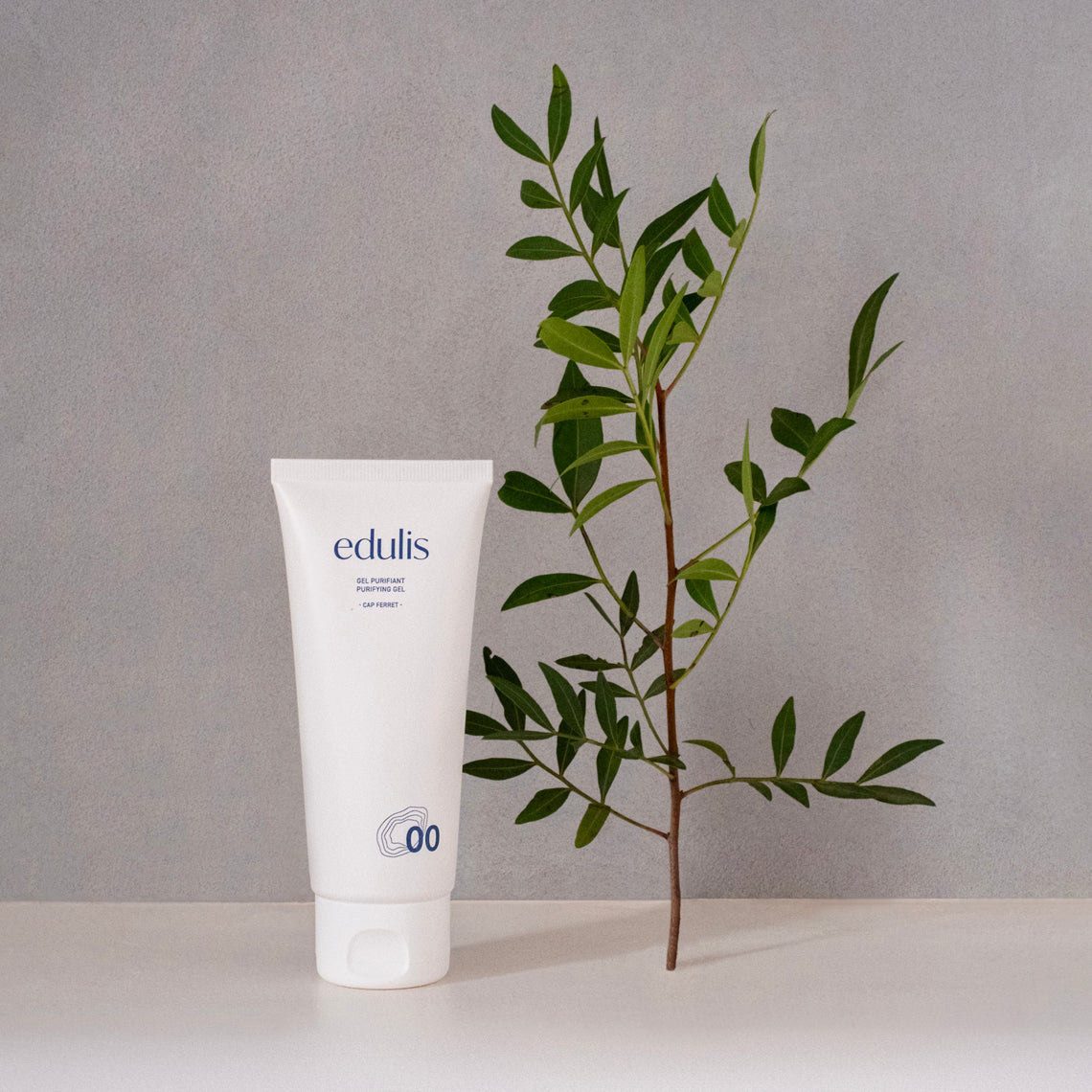 Purifying gel: exfoliating
Description
Ingredients
Formulation
Formulated with active ingredients from the sea, edulis purifying gel cleanses and purifies the skin. Oyster shell powder works as a delicate exfoliant and is suitable for daily use. The gel is formulated to help balance the skin microbiota, strengthening the epidermis against external aggressions.
edulis oyster extract with smoothing and brightening properties.

Oyster shell powder from Brittany acting as a light skin exfoliant removing impurities.
Chlorella complex to balance skin microbiota.
Palmeria and Ulva seaweed extracts to strengthen the skin barrier and enhance its radiance.

Refreshing and soothing Gorse flower water.

Laminaria extract that purifies and regulates sebum.
Yuka score: 100 / 100
Our skin is made up of microorganisms, a microbial flora called microbiota or skin microbiome. Some of these bacteria protect and strengthen the epidermis against external aggressions. Many cleansing products unbalance this skin microbiota by eliminating the good bacteria, but the edulis formulation promotes the stability and balance of the bacteria that will ensure the defense of our skin.
In addition to the patented oyster extract from Cap Ferret found in all edulis products, the purifying gel contains oyster shell powder which works as a light exfoliant and is suitable for daily use. The edulis purifying gel leaves the skin feeling clean and fresh.
SHOW THE REVIEWS
Mon gel visage préféré
Après avoir fait le tour de plusieurs gels purifiants, je suis tombée sur celui d'Edulis que j'ai adoré tout de suite. Sa texture granuleuse mais pas agressive, son parfum frais, son format pratique… tout me plaît ! Un vrai coup de cœur ! Merci Edulis
Produit très agréable à utiliser
Je trouve le gel purifiant très agréable à utiliser : parfum très léger, texture très agréable et moins de petites imperfections pour ma part. Bravo pour la qualité du produit !
Un effet fraîcheur et nettoyant unique
Utilisateur régulier de gels nettoyants je trouve qu'édulcora possède un effet purifiant vraiment unique. Je suis bluffé
Min bästa rengöringsgel
Sedan jag provade Edulis rengöringsgel för första gången har jag upplevt en känsla av riktigt välgörande lyxig ansiktsrengöring i kombination med en härlig känsla av förbindelse med havet och dess renande hälsosamma effekt. Att använda Edulis 00 rengöringsgel som en del av min morgonrutin i duschen är en underbar start på min dag -varje dag!
INFORMATION & RECOMMENDATIONS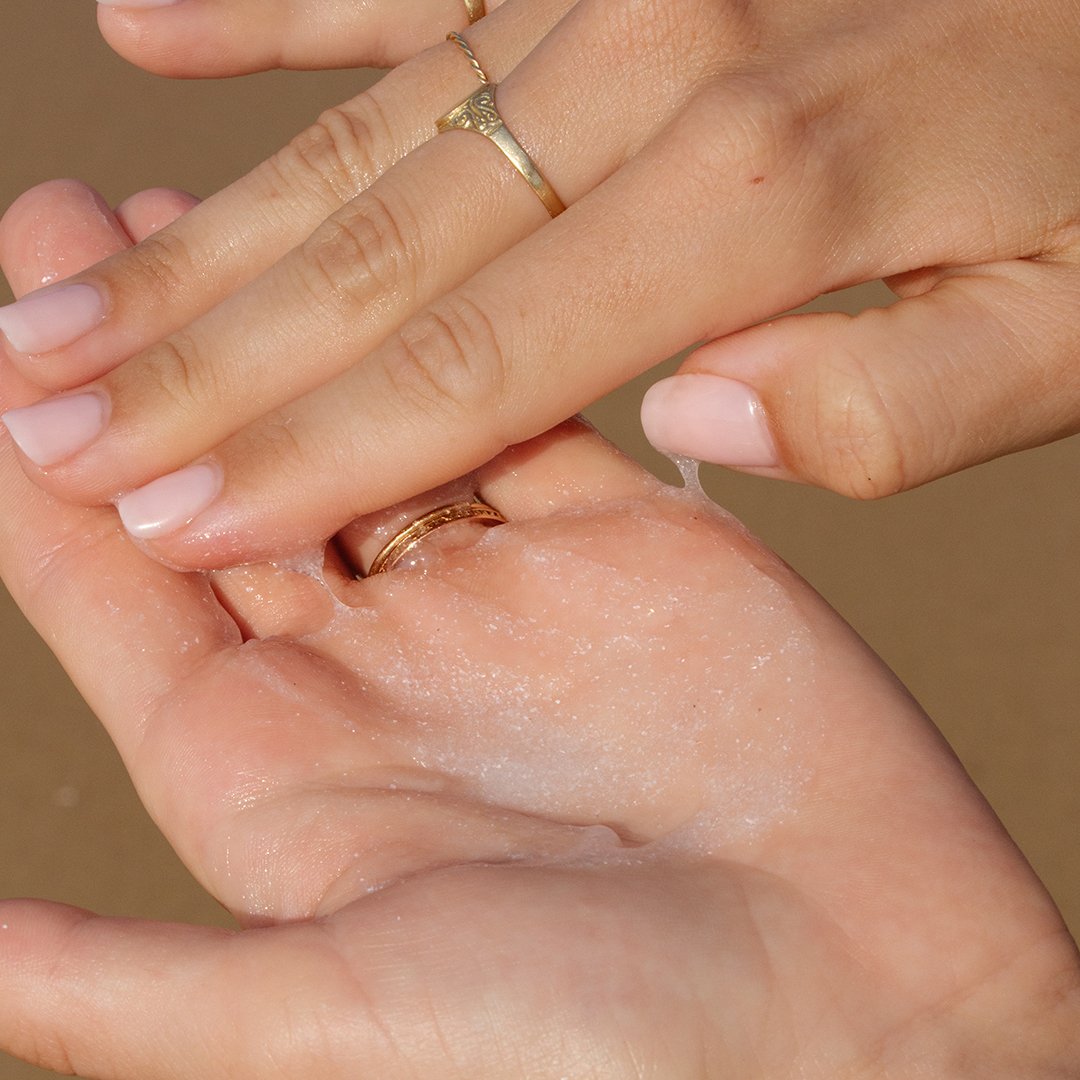 Effect
Delicately cleansed and rid of its impurities, the skin is softer and more radiant.
Olfactory profile
Floral, marine, iodine, woody mineral.
Usage
Apply a small amount of the gel to the face in the morning or evening, avoiding contact with the eyes. Gently massage and let the gel rest on the skin for a minute. Rinse with fresh water to remove all impurities.
Results
The gentle massage effect involved in applying the product will rid the skin of dead cells, thanks to the oyster shell powder. When the product is resting on the skin it acts as a mask and absorbs dead cells and impurities, countering the effects of pollution while preserving the skin microbiota (the good bacteria that protect our skin), thanks to the marine chlorella complex.